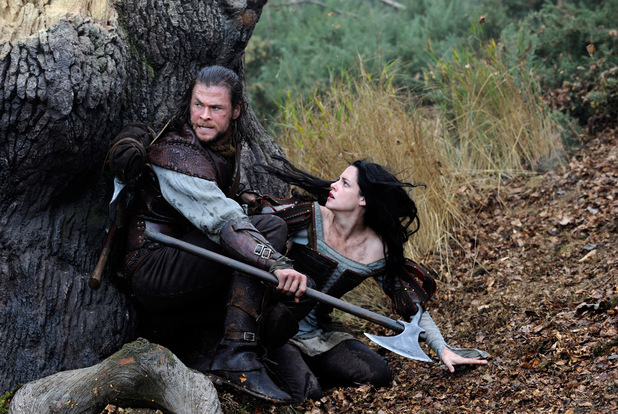 I know, long time no blog.
But as I mentioned all of two posts ago I've been channeling a lot of time and energy into my role at
The Daily Telegraph
. A role which has led me to my FIRST online film column for those guys.
I'm quite chuffed about it. In what I hope will be the beginning of many more pieces for The Tele, I take a look at Hollywood's latest obsession: fairy tale movies.
Here's a sneak peek:
"ONCE upon a time, in a land far away, there was an original idea. That land isn't Hollywood.
The more realistic scenario is the original idea was stolen by an evil Queen and locked away in a stone tower where film producers could never reach it.
The land is therefore inundated with remake after rehash after reboot of every fairytale story ever created.
This year alone we have three Snow White movies hitting our screens. Yes, three."
To read more click
HEEEEERRRRREEEE
and lap it up for free over at The Daily Telegraph. Fellow movie buffs, if you agree with me - if you disagree with me - please comment, RT, Facebook or reblog the stuffing out the story.